This page is hosted for free by
zzz.com.ua
, if you are owner of this page, you can remove this message and gain access to many additional features by upgrading your hosting to PRO or VIP for just 32.50 UAH.
Do you want to support owner of this site?
Click here
and donate to his account some amount, he will be able to use it to pay for any of our services, including removing this ad.
About Us
Detailed description of Perlyna Stepu LLC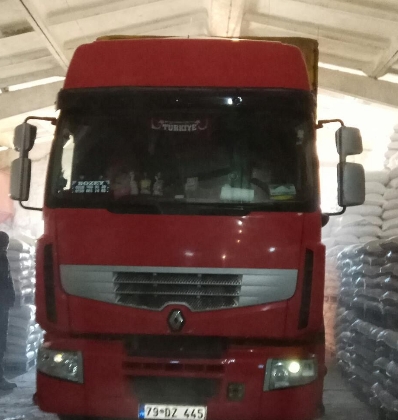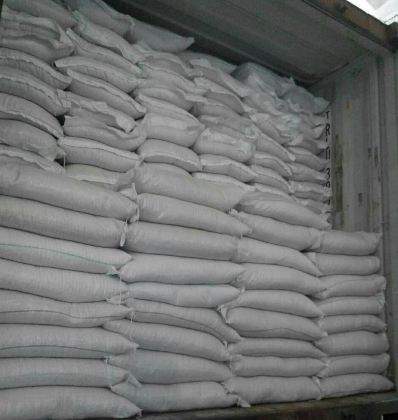 Dear colleagues!
Perlyna Stepu LLC is an international trading company specializing in Ukrainian agricultural products export. We are expanding our business with every year and now we can offer you bird seed mixes of our own production that comply with all international quality standards. You may find all types of our products on our website. If you are interested in our products, contact us and we will offer you the best prices and deliver our products in the shortest time possible!
Special Services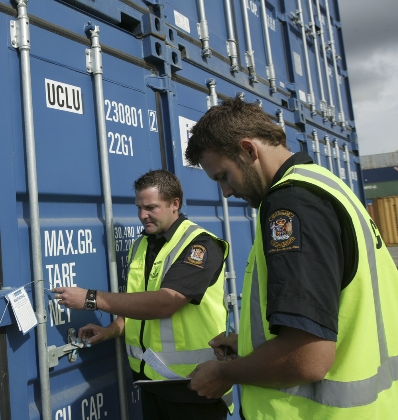 Customs Services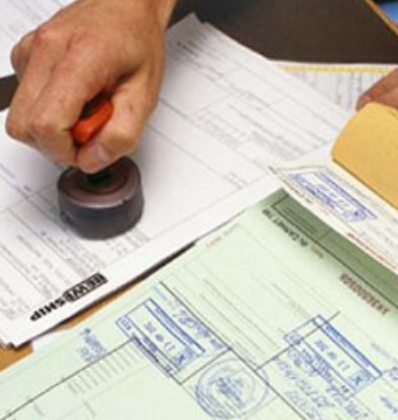 International Certification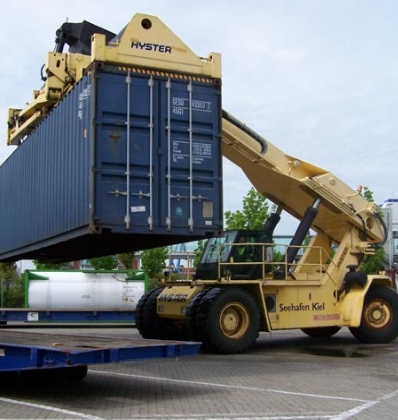 Sea Freight Shipping