This page is hosted for free by
zzz.com.ua
, if you are owner of this page, you can remove this message and gain access to many additional features by upgrading your hosting to PRO or VIP for just 32.50 UAH.
Do you want to support owner of this site?
Click here
and donate to his account some amount, he will be able to use it to pay for any of our services, including removing this ad.
Ukrainian origin

Bird Seed Mixes

Supreme Quality

Ukrainian origin

Agricultural Products

Supreme Quality

Ukrainian origin

Cleaning Cereals

Supreme Quality
Welcome To
Perlyna Stepu!
Ukrainian Trading & Manufacturing Company Perlyna Stepu LLC is a trading and manufacturing company engaged in Ukrainian agricultural products export and pet bird seed mixes production. The Company has implemented the HACCP System confirmed by ISO 22000 Certificate (Food Safety Management Systems) in order to improve its production processes. Moreover, all exported products are tested by the independent experts of SGS being the world's leading inspection, verification, testing and certification company.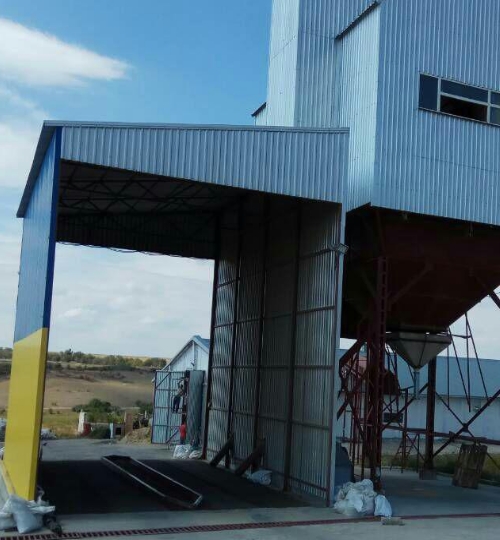 Bunker
Provides fast unloading of the product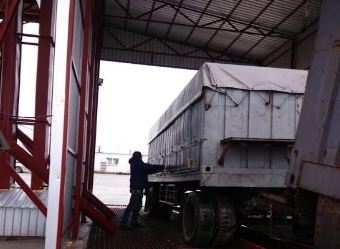 Primary Purification
Provides primary purification of the product from coarse litter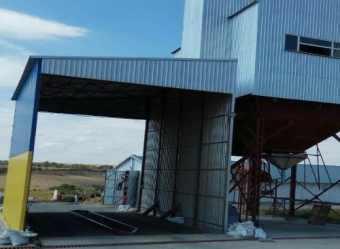 Cleaning Machine
Primary cleaning with PETKUS 15M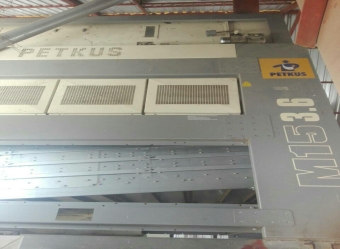 Gravity Separator
Separates the product from impurities and other slightly different products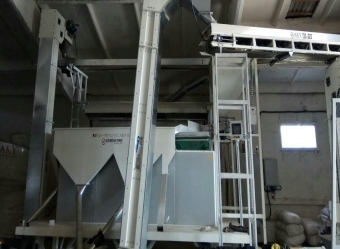 Seed For Sowing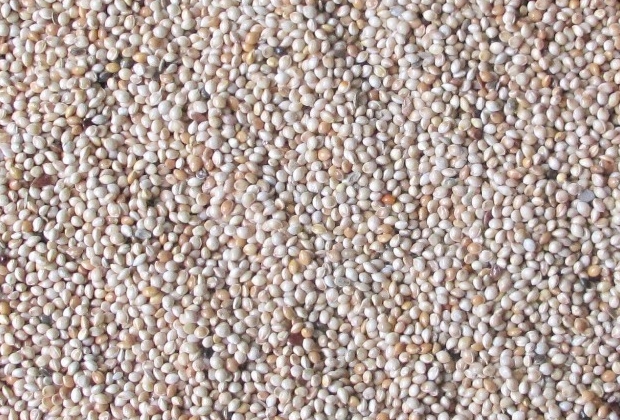 Germination - 94
Energy of growth - 92
Weight - 7.5 gr / 1000 seeds
White Millet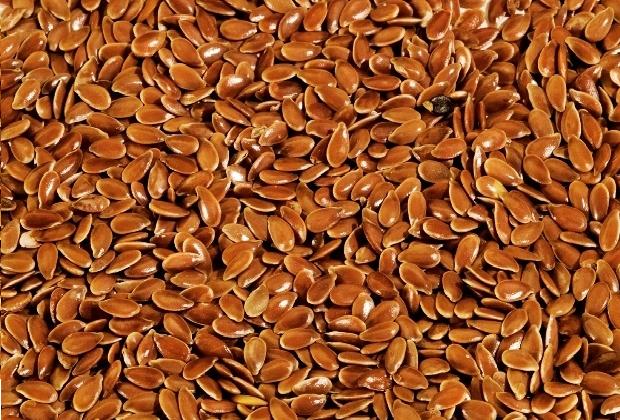 Germination - 96
Energy of growth - 93
Weight - 6.5 gr / 1000 seeds
Flaxseed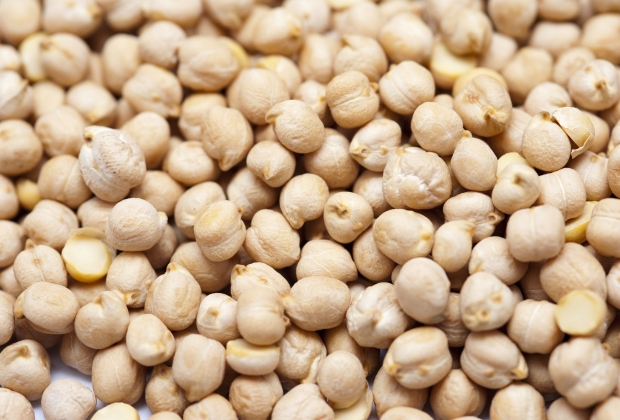 Chik-pea
Agricultural Products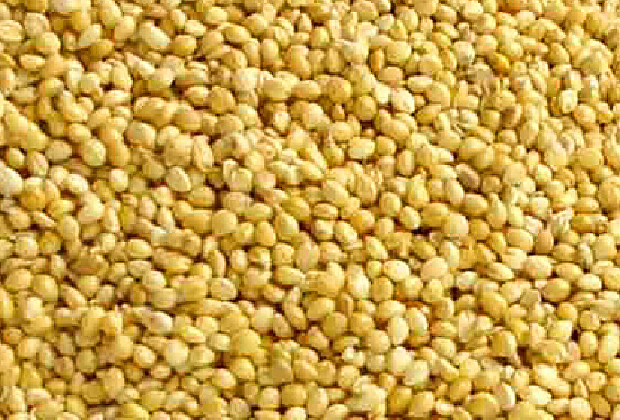 PP Bags
Kraft Paper Bags
10/25/50 KG
Yellow Millet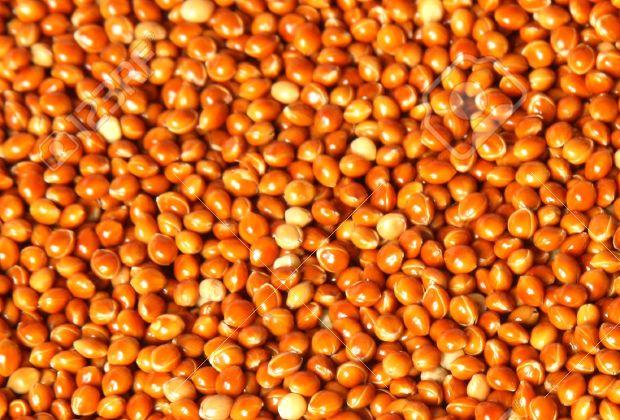 PP Bags
Kraft Paper Bags
10/25/50 KG
Red Millet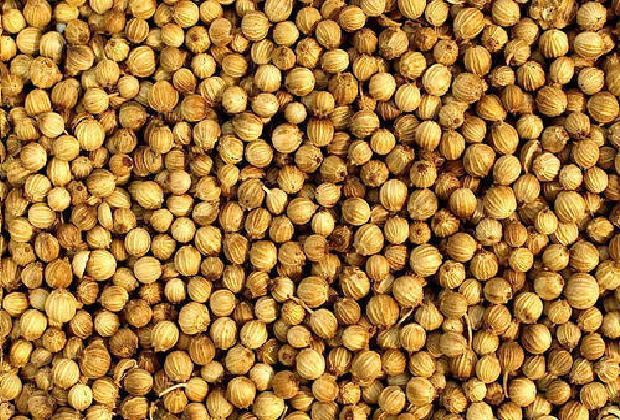 PP Bags
Kraft Paper Bags
10/25/50 KG
Coriander Seed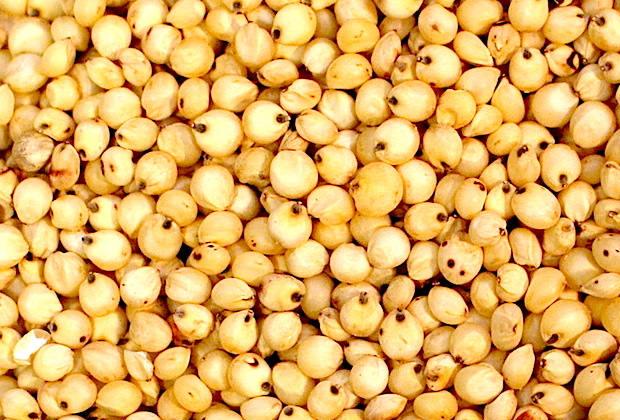 PP Bags
Kraft Paper Bags
10/25/50 KG
Sorghum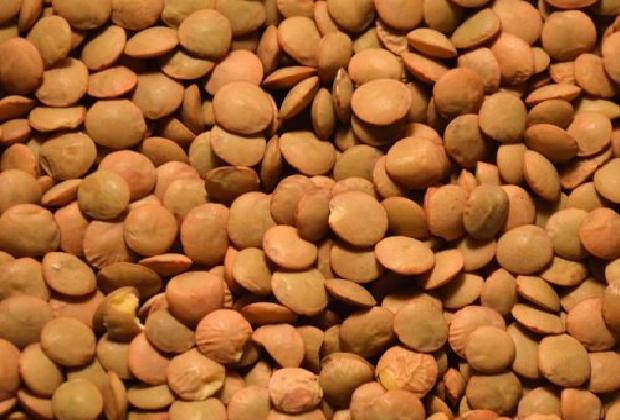 PP Bags
Kraft Paper Bags
10/25/50 KG
Lentil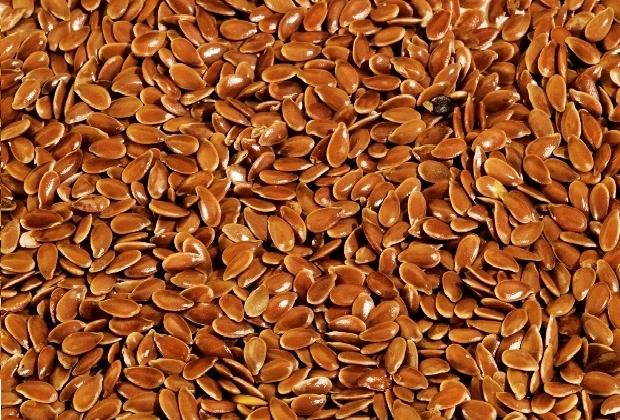 PP Bags
Kraft Paper Bags
10/25/50 KG
Flaxseed